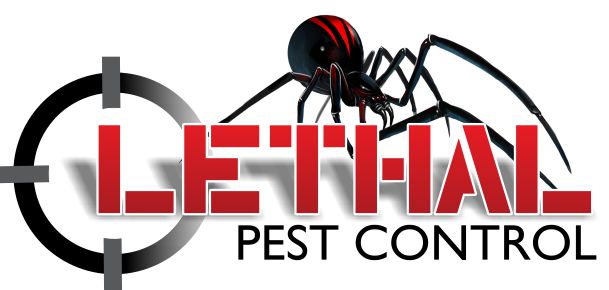 Termite Inspections
& Weed Management
Services
"...will definitely be getting Lethal Pest Control back for our next spray!" Truelocal.com member
GOLD COAST PEST CONTROL AND WEED MANAGEMENT PLANS TO SUIT ALL BUDGETS AND CIRCUMSTANCES....AND WE NOW DO TERMITE INSPECTIONS!
For all your pest problem solutions contact us today OR visit our
services page for more INFO
We offer the best Gold Coast service...Guranteed!! Our Lethal pest control services include: Cockroaches, Spiders, Rodents, Ants, and Fleas AND now Termites
LET US TREAT YOUR GOLD COAST HOME OR BUSINESS
TODAY
From coffee shops to waterfront properties, we have Pest Control, Termite Inspections and Weed Management plans to suit any Gold Coast property or business.
At Lethal Pest control on the Gold Coast, we strive to provide the best pest control services and solutions to protect your home and business at a fair price. With our service satisfaction guarantee, you the consumer always know that you are getting the best value for your money. Our Gold Coast pest control services start as low as $79.00. Lethal Pest technicians will go above & beyond to ensure you have the best service possible the first time. Check out our Pest Control Packages. The Gold Package is the ultimate pest protection!
If you are a pensioner or money is an issue, please talk to us, as we have a pest plan tailored to suit all budgets & circumstances. We also have a fastidious female technician available.
LETHAL GOLD COAST PEST CONTROL AND WEED MANAGEMENT PACKAGES
To purchase one of our lethal Gold Coast pest control and weed
management packages, please click on the corresponding medal
which will take you to our secure Paypal payment store. You can
pay either via your Paypal account or by credit card.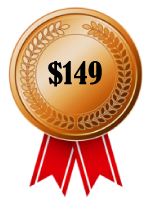 Internal and external treatment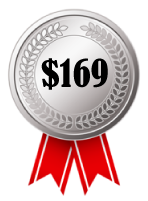 Internal and external treatment including: Roof
void
CONTACT THE LETHAL PEST CONTROL TEAM
TODAY
WE ARE HERE TO HELP! PLEASE FILL OUT THE FORM AND WE WILL BE IN TOUCH SOON